rational fund
thinking in decades, not months.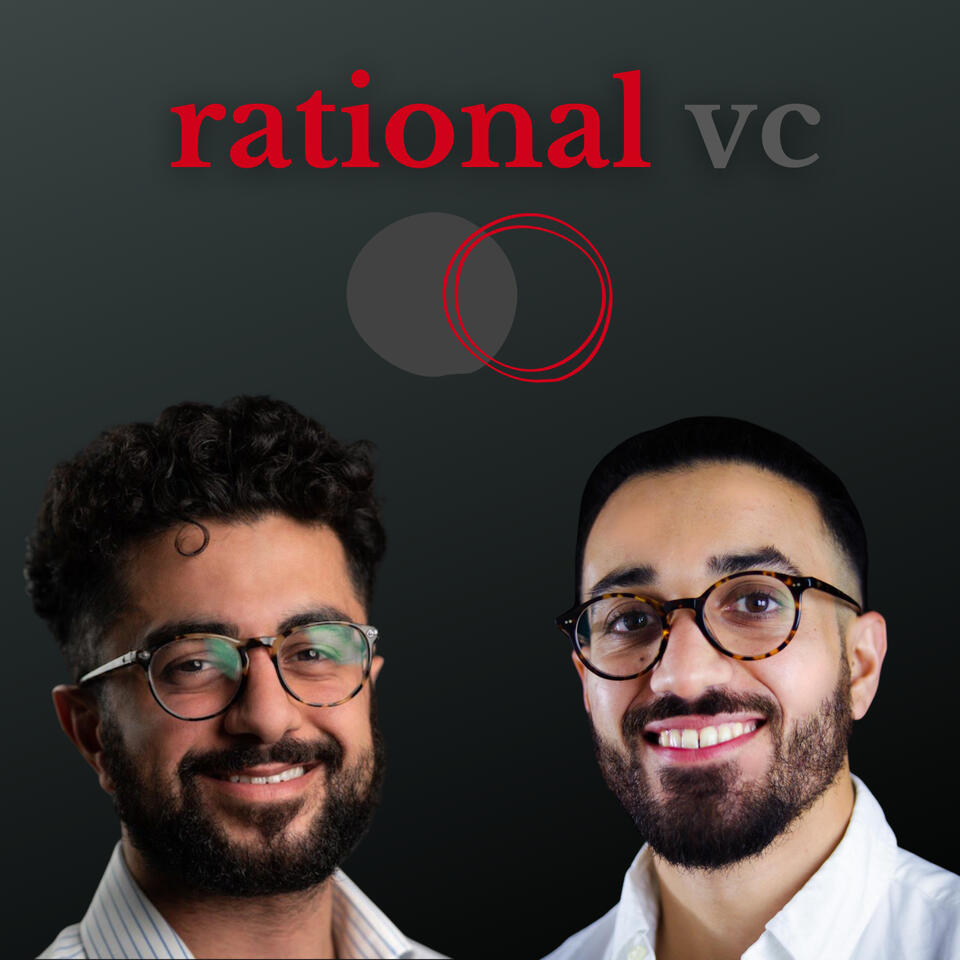 Authenticity • Truth-seeking • Long-termism
You may have heard of us from rationalvc.com - our podcast & essays.Inspired by Warren Buffett's original partnership model (fund structure), Nassim Taleb's barbell strategy (portfolio construction), and our ever-growing deal flow, we have a partnership where:
we invest $250,000 to $1 million in pre-seed to series-A rounds, and

we invest in public markets.
---
We take outside capital only for private market (venture) investments. Our non-negotiables:
We are against the concept of charging management fees (charlatanism).

We believe that as GPs (syndicate leads) we must also have skin in the game in each deal.

Founding team must fit our 3 core no-BS values, AND it's a company we'd work at ourselves.

We reject unsuitable LPs (also must fit our values), AND seek to preserve autonomy and fun.
---
- OPEN for business on evenings & weekends -Before any diligence, we ensure Team-Values Fit:Authenticity • Truth-seeking • Long-termism
We started angel investing in 2022. Before this, we interviewed the founders of:MicroAcquire, Varda Space Industries, Career Karma, Eight Sleep, Hofy, and more.We are extremely selective; founders feature on the podcast by invitation only.We noticed the returns left on the table and decided to syndicate guests going forward.2 buckets of LPs: founders/operators (small tickets), family offices/funds (large tickets).Contact us to enquire about becoming an LP and joining us on our multi-decade game.
Current portfolio (+ OGs on cap table)
Services & expertise
Content & copy

Intros to network

Financing strategy

Sales & GTM

Hiring

Decks & reporting

Commercial DD

Technical DD
Why we structure our venture investments as syndicates: